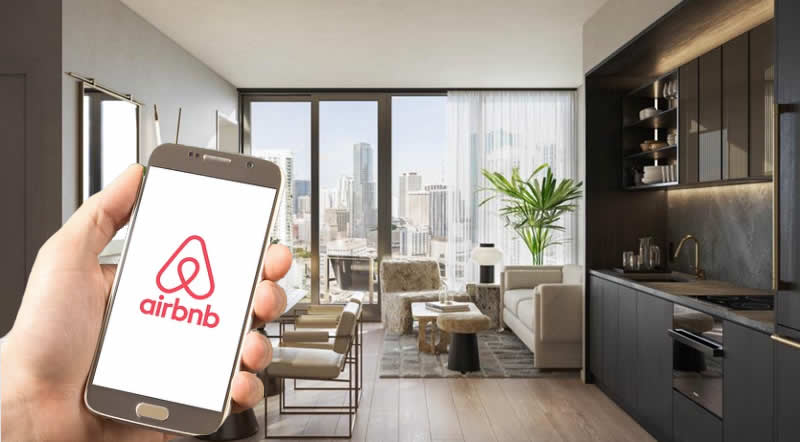 The Miami area is constantly growing, and many see Airbnb condo investments as a way to participate in the growth. Condos that allow short term rentals are a great investment because they allow people to enjoy Miami when they are here, and make an income when they are away. However, not all condos allow short-term rentals. Therefore, if you are looking to purchase a condo to use for Airbnb, here are some things to consider.
Condos that do allow Airbnb might have different financing rules than regular condos. It is important to understand the different rules. Working with a real estate professional will help you make the most out of your investment. Furthermore, condo-hotels are a great option to use for Airbnb. These properties usually have flexible rental rules.
The good news is that Miami is going through a big transformation, specially in the Downtown area, and many developers are delivering new condos that allow flexible renting. Most of these new condos already offer all the management needed so that owners don't have to bother managing their own property.