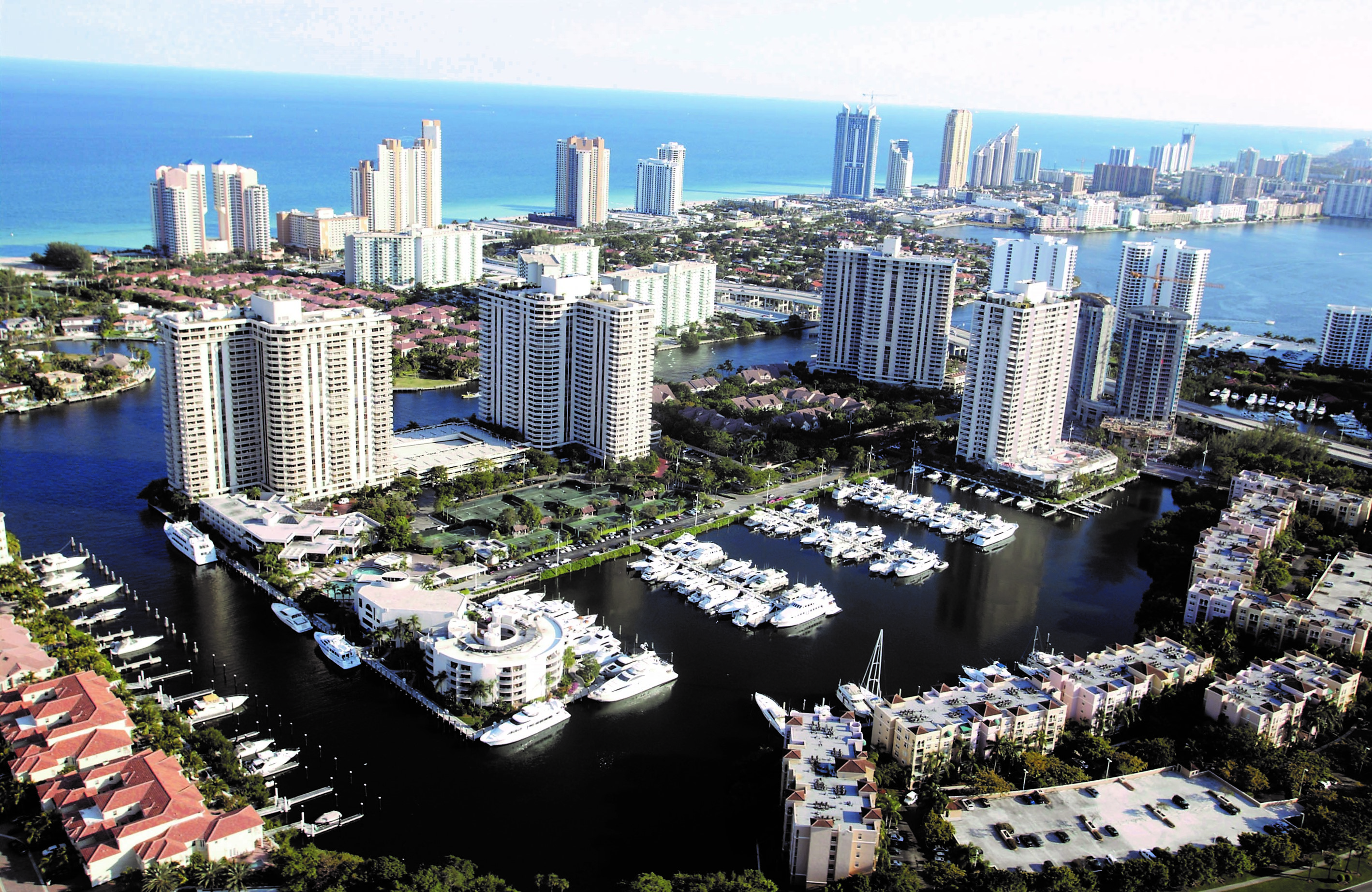 Aventura is a well planned, suburban city located in northeastern Miami. The city name is from the Spanish word for "adventure", and was named "Aventura" after one of the developers of the original group of condos in the area remarked to the others, "What an adventure this is going to be."

Aventura's nickname is the City of Excellence, and it works hard to live up to this image. Although only incorporated in 1995, this city has something for everyone. It boasts a high-tech arts and cultural center located on the waterfront as well as a beautiful recreation center that offers activities and classes for all ages and camps for kids.

Aventura Mall was voted Best Local Shopping Destination by the Miami Herald's "Hot List" and ranks as one of the top five highest grossing malls in the country in sales per square foot.
The 2.8 million square-foot multi-level mall recently completed a $22 million renovation featuring dramatic new architecture and distinctive design. Aventura Mall is also South Florida's #1 shopping destination among international visitors.