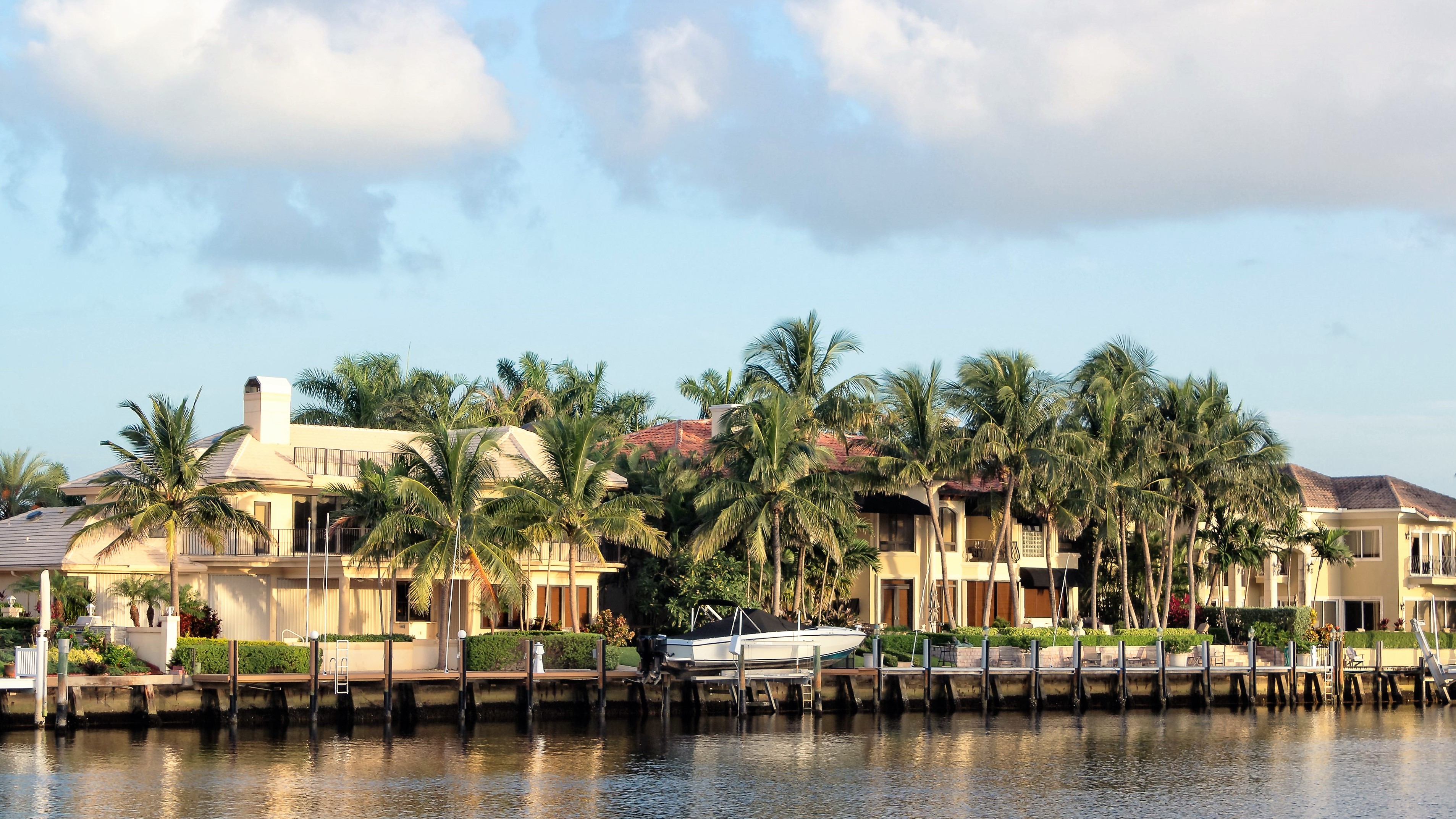 Fort Lauderdale is the largest of Broward County's 31 municipalities and the eighth largest city in Florida. Embraced by the Atlantic Ocean, New River and a myriad of scenic inland waterways, Fort Lauderdale truly lives up to its designation as the "Venice of America."

Fort Lauderdale offers an outstanding quality of life, highlighted by a semi-tropical climate, rich natural beauty and array of cultural, entertainment and educational amenities. Blessed with over 3,000 hours of sunshine each year and pleasant year-round ocean breezes, world-famous Fort Lauderdale Beach offers premier opportunities for recreation, relaxation and enjoyment. The picturesque Riverwalk serves as the cornerstone of the City's arts, science, cultural and historic district.

Fort Lauderdale's canals and charm have earned it the nickname "The Venice of America." The beaches offer 23 miles of golden sand, lively with the spirited antics of happy vacationers. Sail the blue-green waters on a chartered catamaran, or dive beneath the surface to meet-and-greet the local sea life. Shopping and dining al fresco on Las Olas Boulevard is one of Fort Lauderdale's greatest pleasures, thanks to adorable shops and prime people-watching.