West Palm Beach is the county seat of Palm Beach County. It is one of the three main cities in South Florida. It is a vibrant, growing, waterfront city that offers many business advantages available in the region, combined with a more refined and relaxed environment for living and working.
The city is home to sunny palm-lined streets, breathtaking waterfront views, quaint shopping districts, historic and scenic neighborhoods,and exciting year-round outdoor festivals.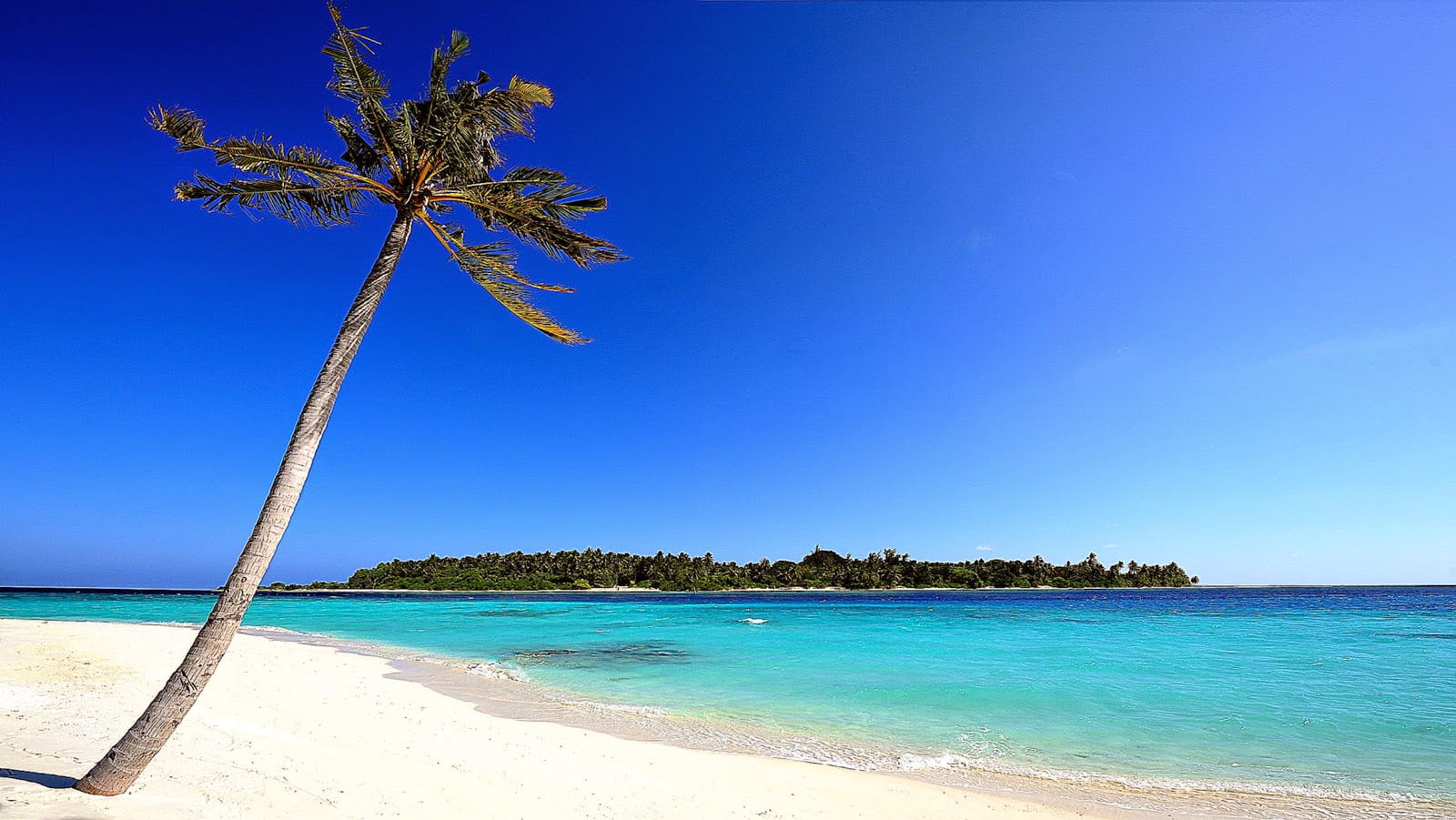 West Palm Beach has several world class shopping and entertainment districts including City Place, Clematis Street, Antique Row, Northwood Village and more..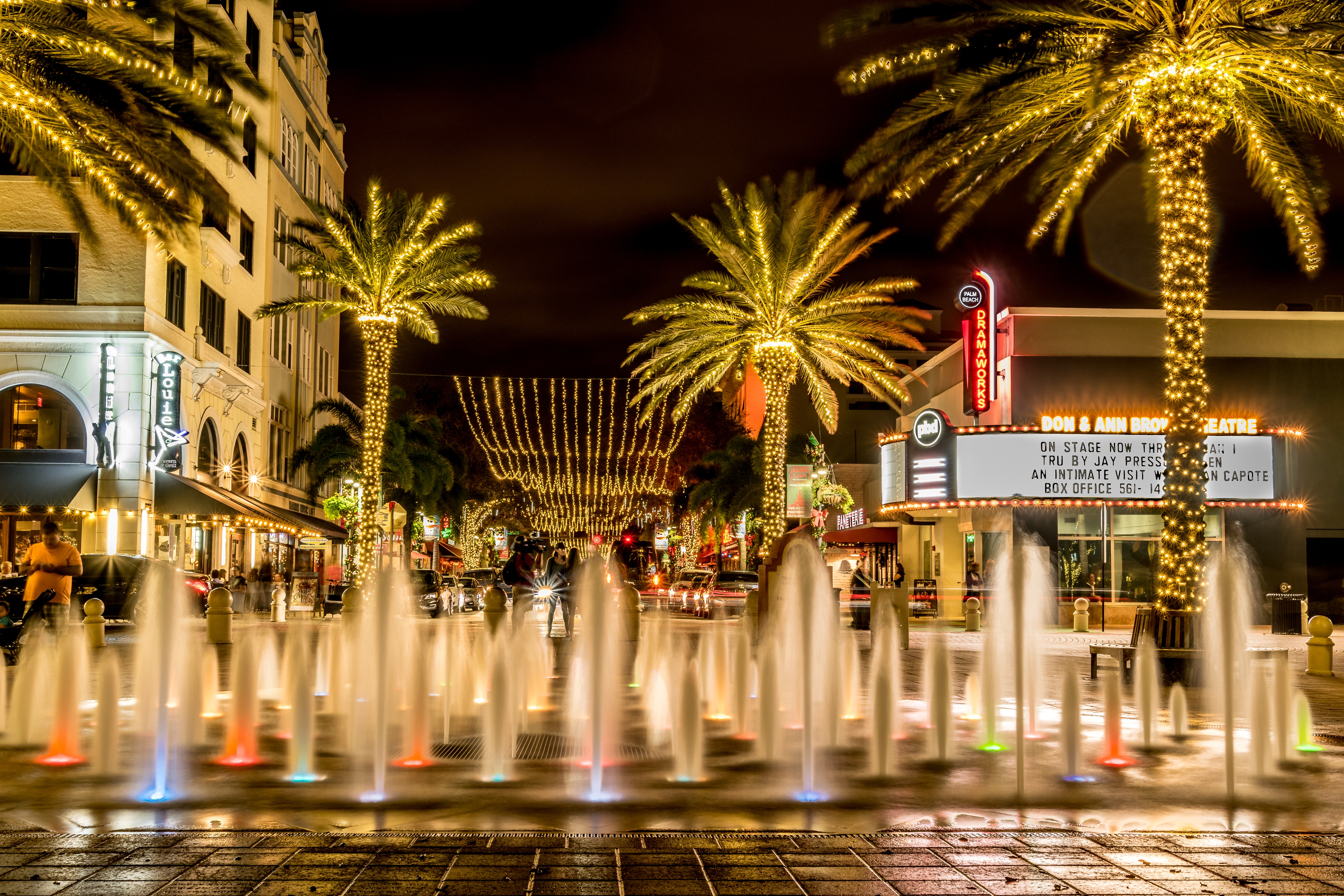 When the sun sets on West Palm Beach, you can indulge the most epicurean of tastes by candlelight at one of the many lovely restaurants.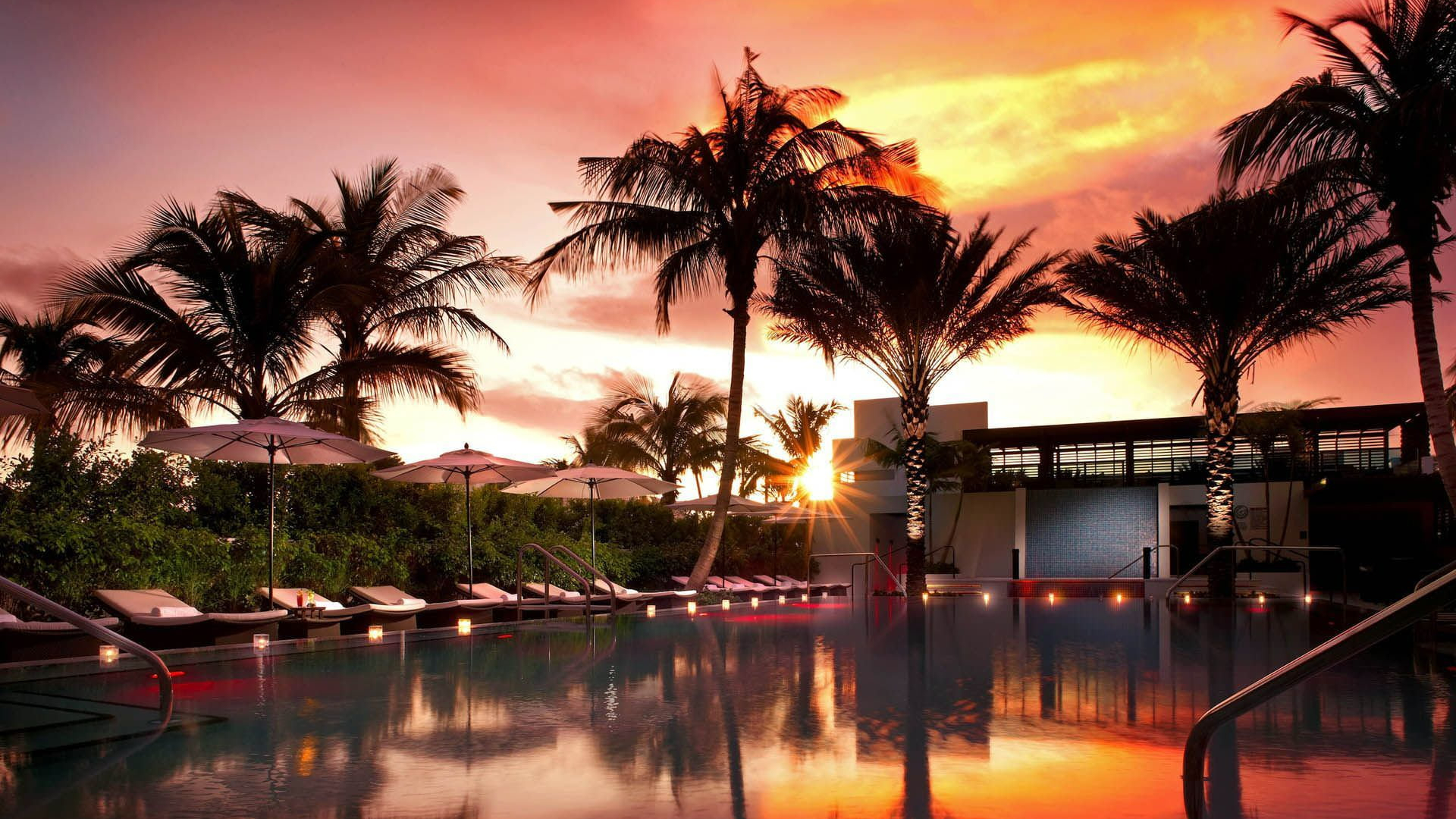 For those looking to enjoy the outdoors, the city's teeming waterfront offers walkways and fantastic views. On the city's western edge, you can hike, bike, and get a view of the Florida Everglades up close at Grassy Waters Everglades Preserve.
Enter city, zip, neighborhood, address…