Hugging the shoreline between West Palm Beach to the north and Fort Lauderdale to the south, Boca Raton enjoys all the charm and affluence that Florida has to offer.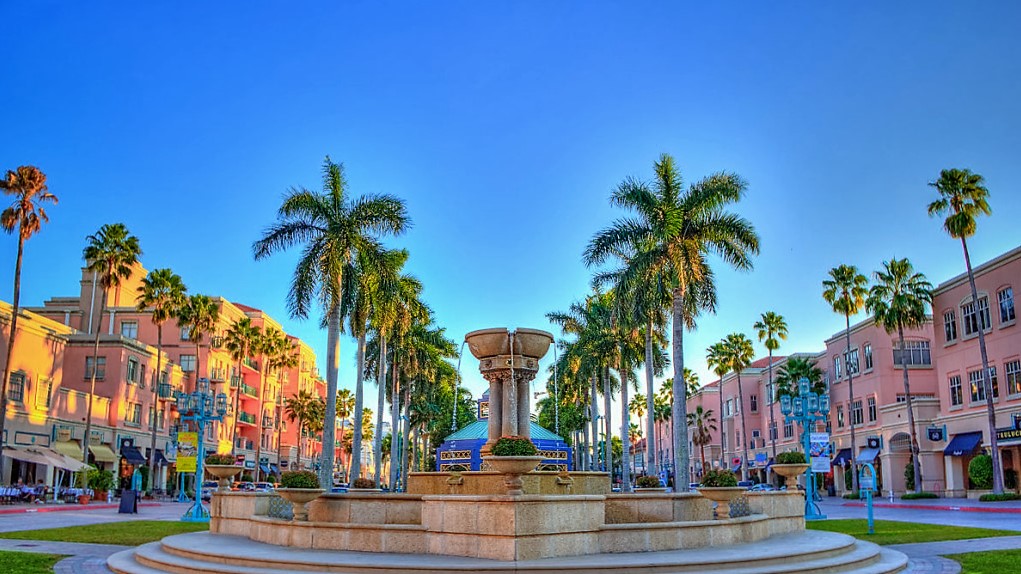 Mr Addison Mizner contributed to many buildings in the area having Mediterranean Revival or Spanish Colonial Revival architecture.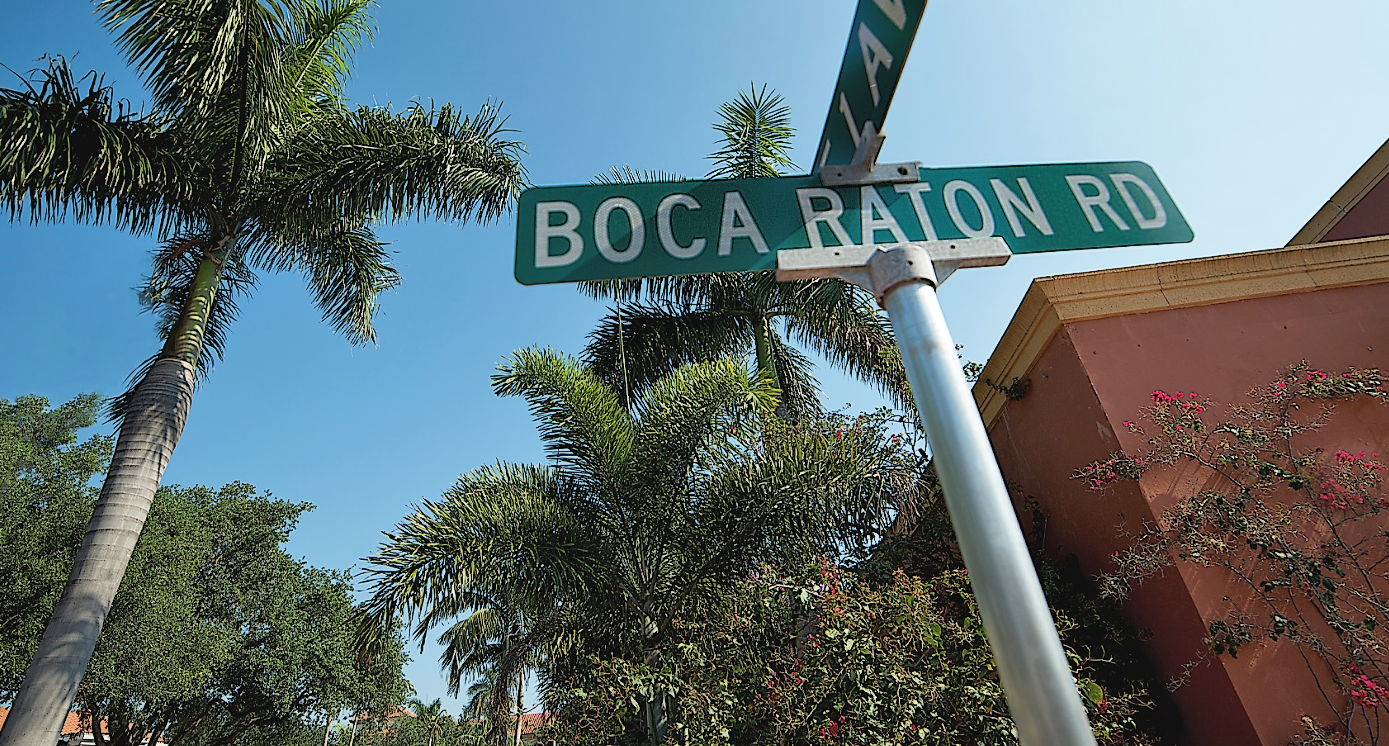 Boca Raton also became a key city in the development of the early computer industry. The city is the birthplace of IBM's first personal computer and various other technologies created by the company and now hosting to many hedge fund companies.
Well centered around luxury beach culture, the city today is dotted by many malls and shopping centers, including the Town Center at Boca Raton.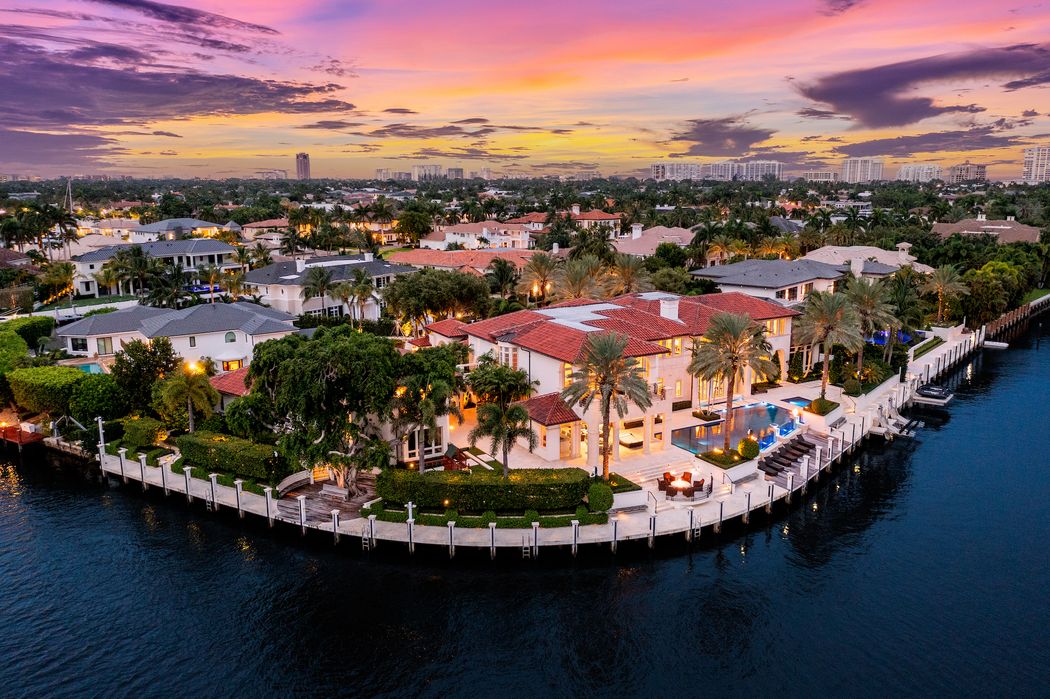 Enter city, zip, neighborhood, address…