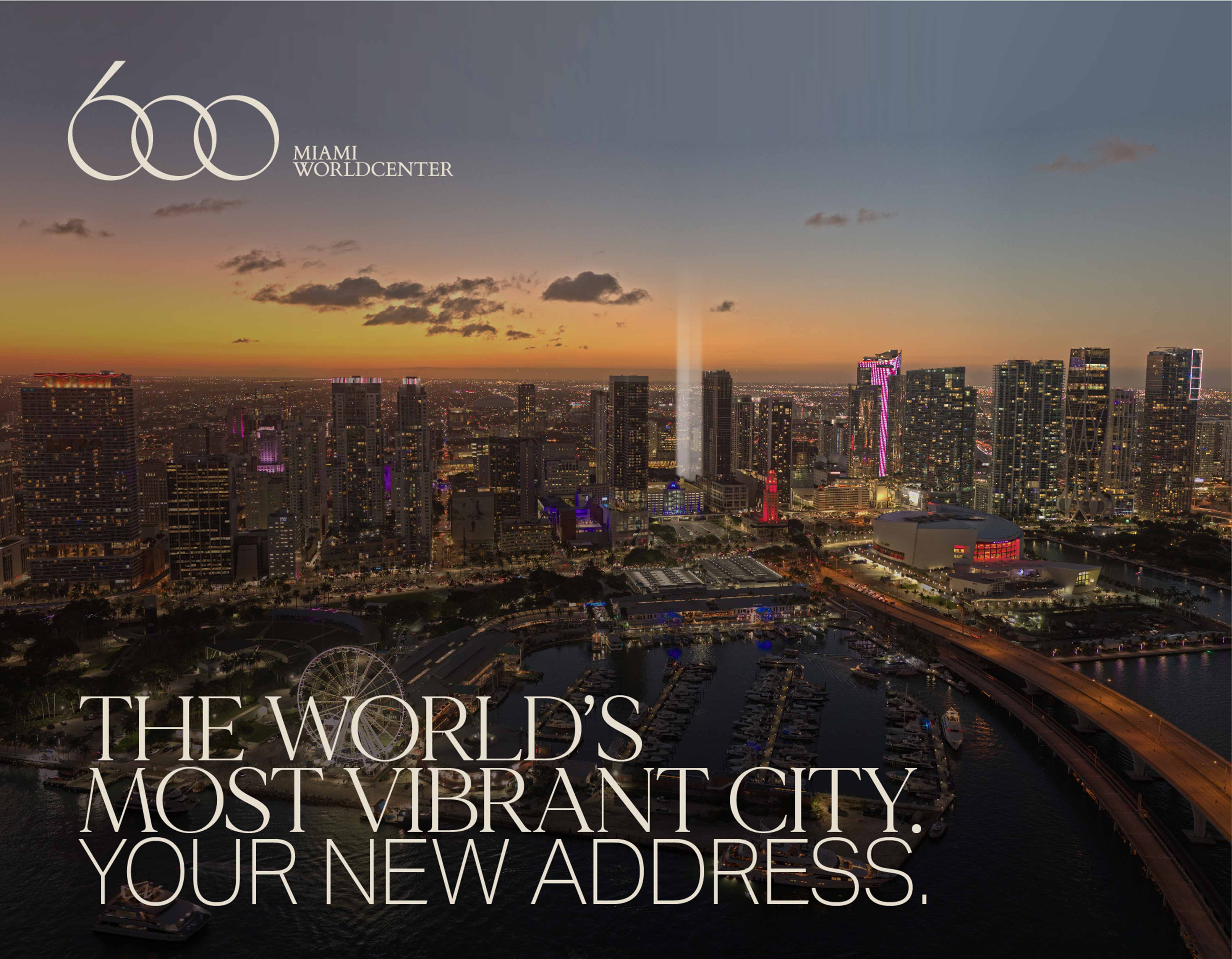 600 Miami Worldcenter is a Brand New Pre-Construction project that we just launched a few months ago. It will be located in the heart of Miami Worldcenter. Taking Reservations with 20% Deposit NOW.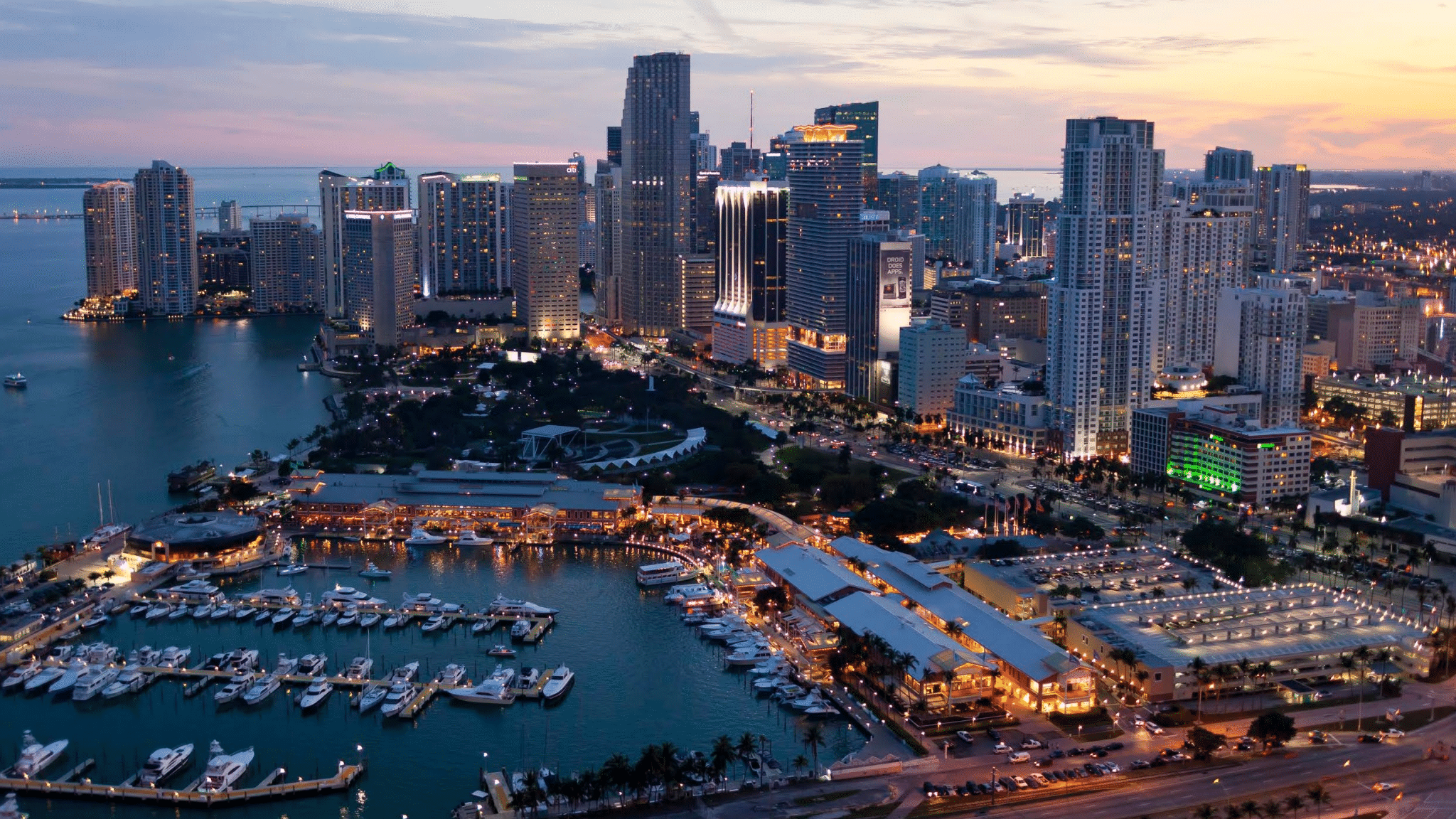 600 Miami Worldcenter is an iconic, high-end urban living experience in the center of Miami Worldcenter. The second largest and most exciting urban developments in the U.S., at nearly 30 acres, Miami Worldcenter is the epicenter of the city surrounded by over $3 Billion Dollars of new public and private projects including mass transit, museums, parks, sports venues, entertainment, luxury retail and signature restaurants.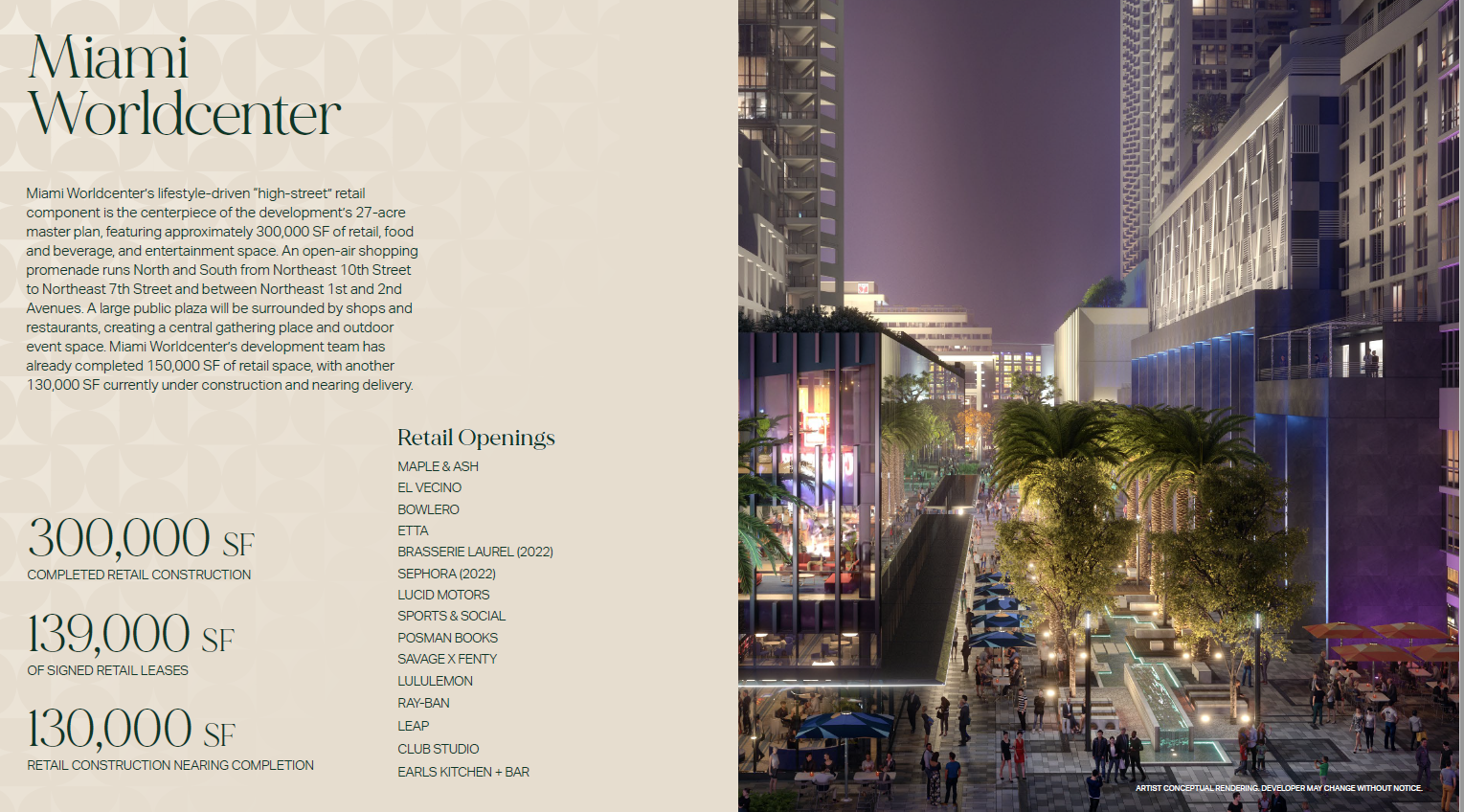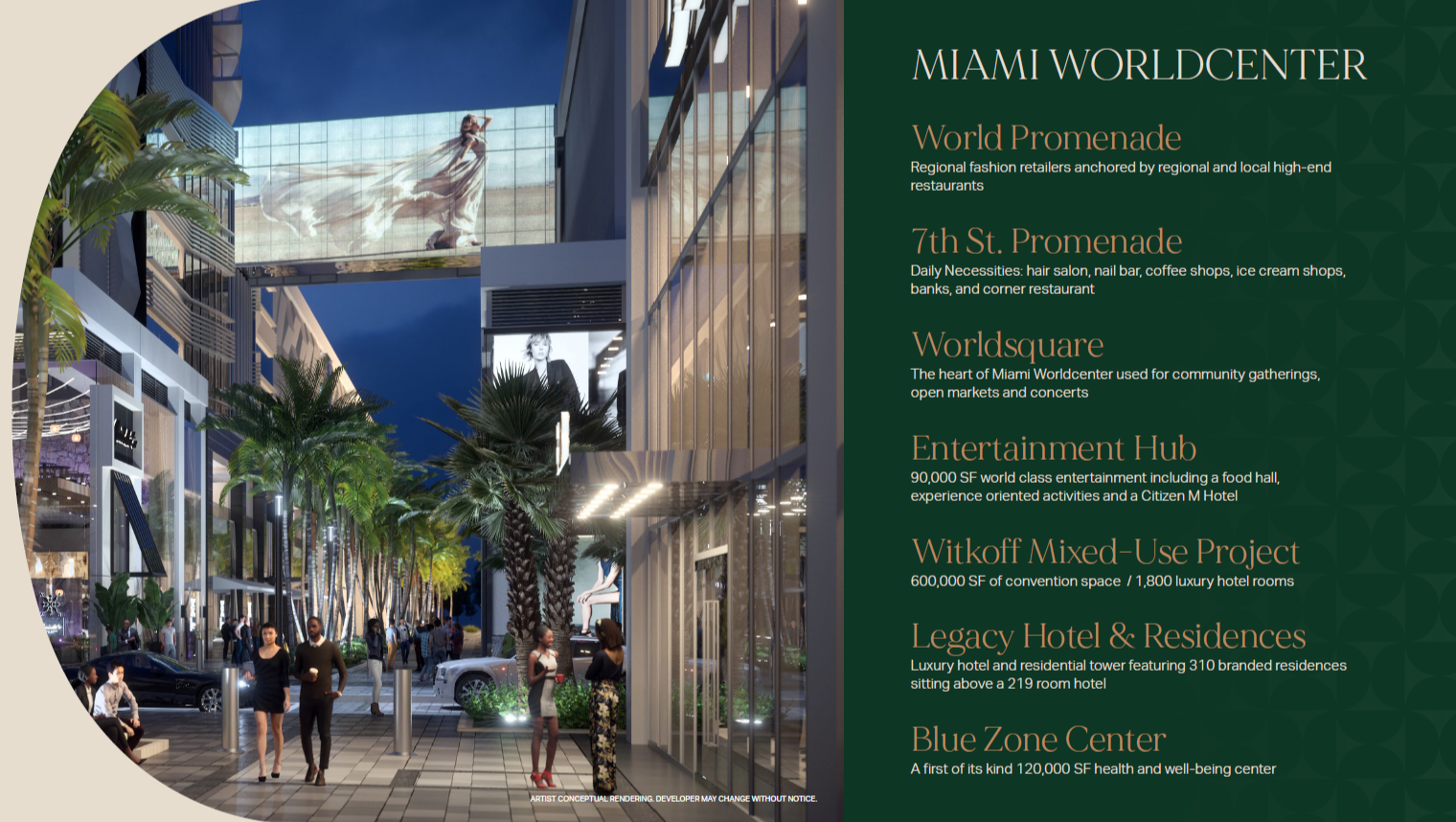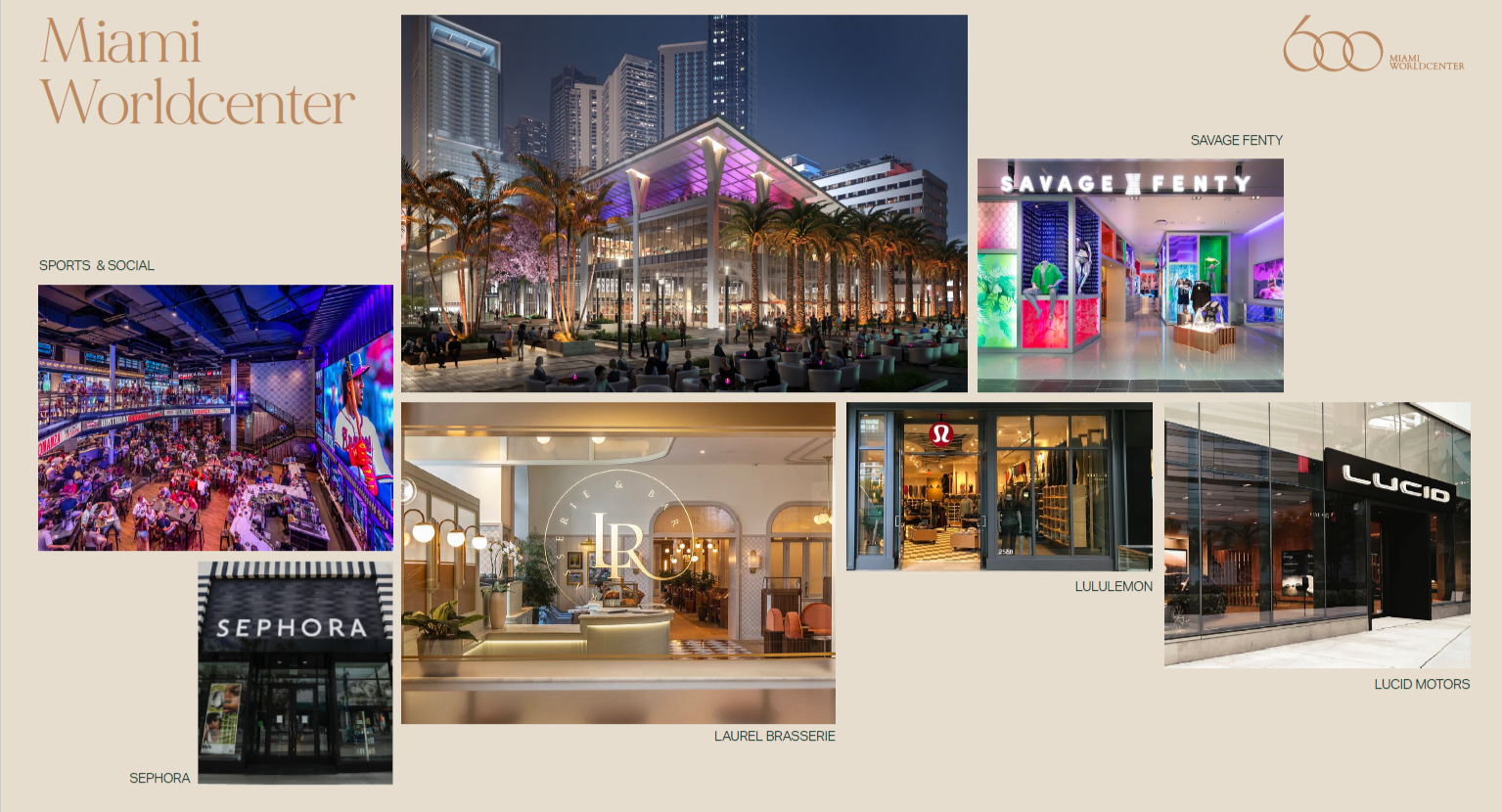 Fully Finished and Furnished units accompanied by NO Rental Restrictions means the owners will have the freedom to use or rent their unit as they wish. For those seeking more control over their investment, all of the booking platforms such as Airbnb, HomeAway, VRBO & many others are available. For the ones that are interested in a more hands off approach, third party management services are also an option.
This is a great opportunity to generate a good passive income with Airbnb and all the short term rental platforms or just work with the professional building rental operating team using your own luxury residential unit.
Tourism in Miami is booming like never before, daily rent rates for hotels and vacation rentals are getting more expensive each season, this is a great opportunity to take advantage of this great business and not only own a valuable asset over time, but also generate great monthly returns !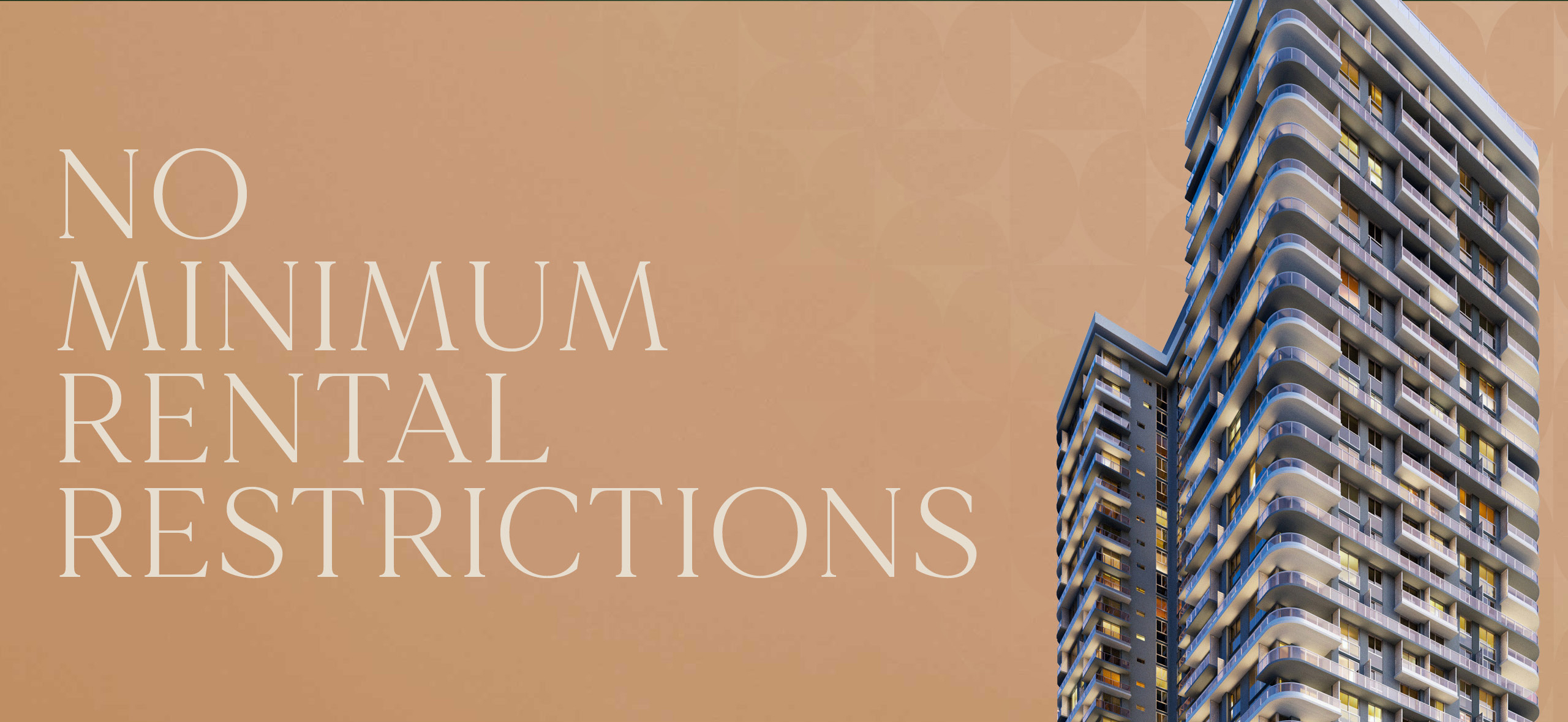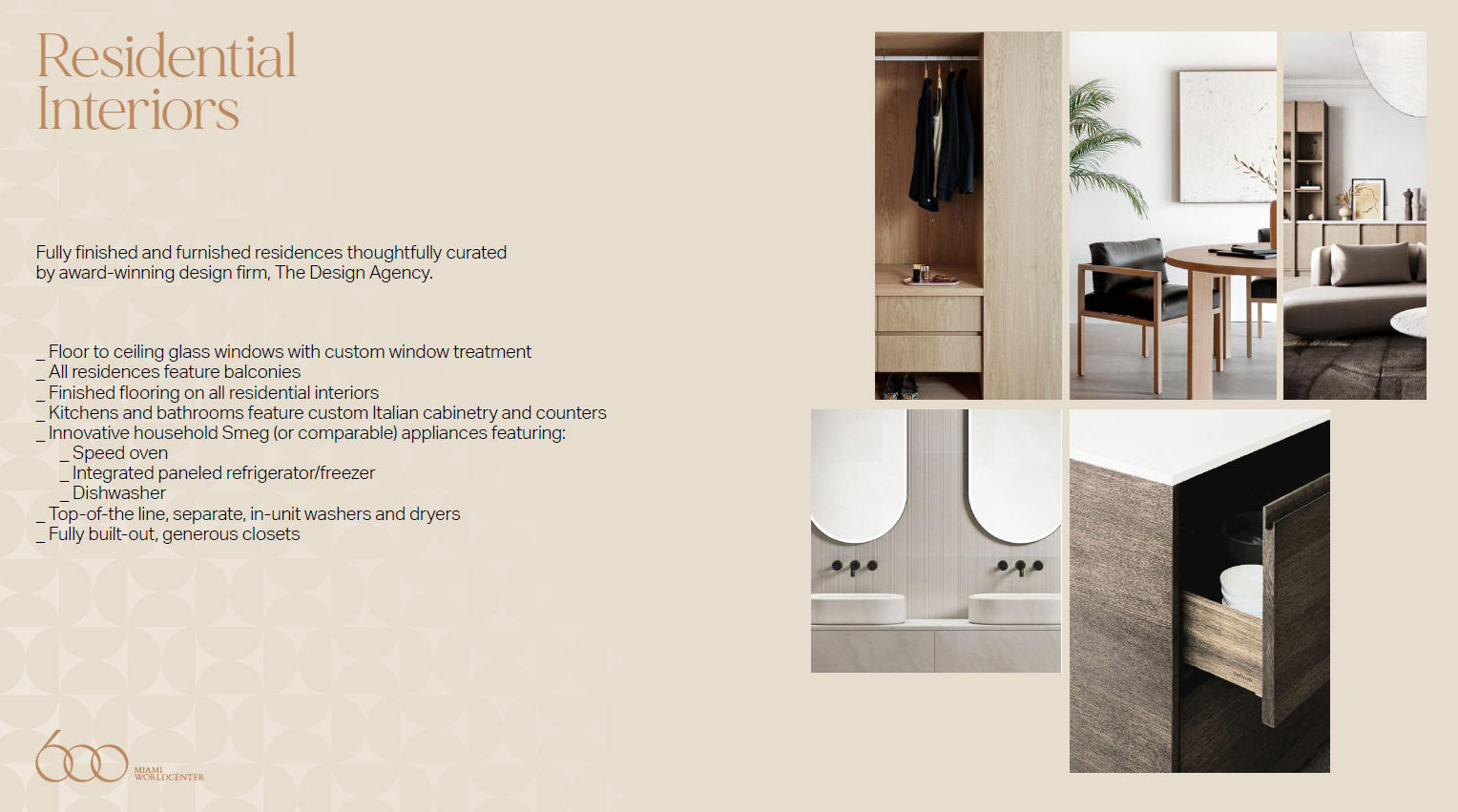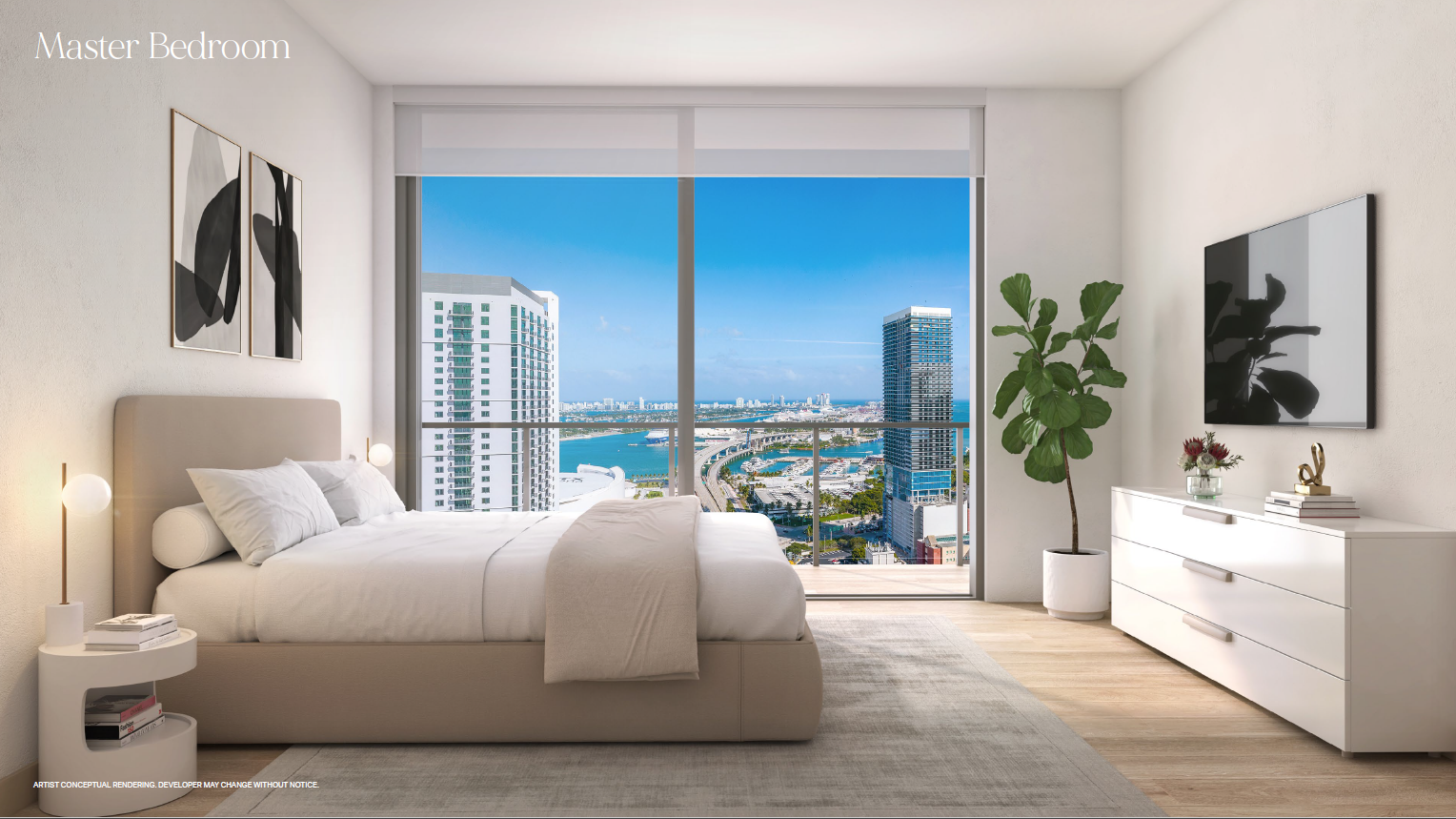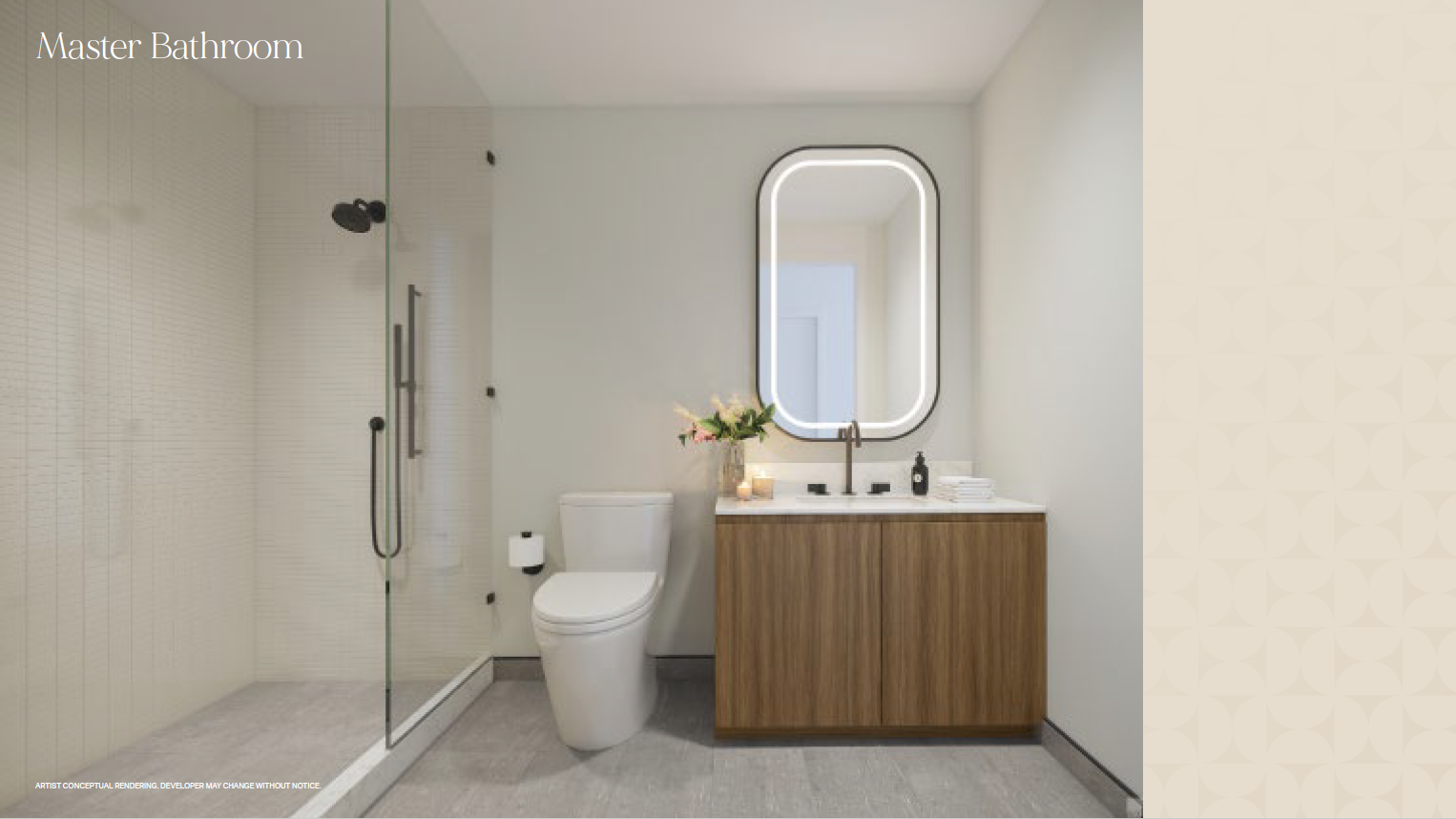 600 Miami Worldcenter is located right in the heart of downtown Miami, with the high-end urban experience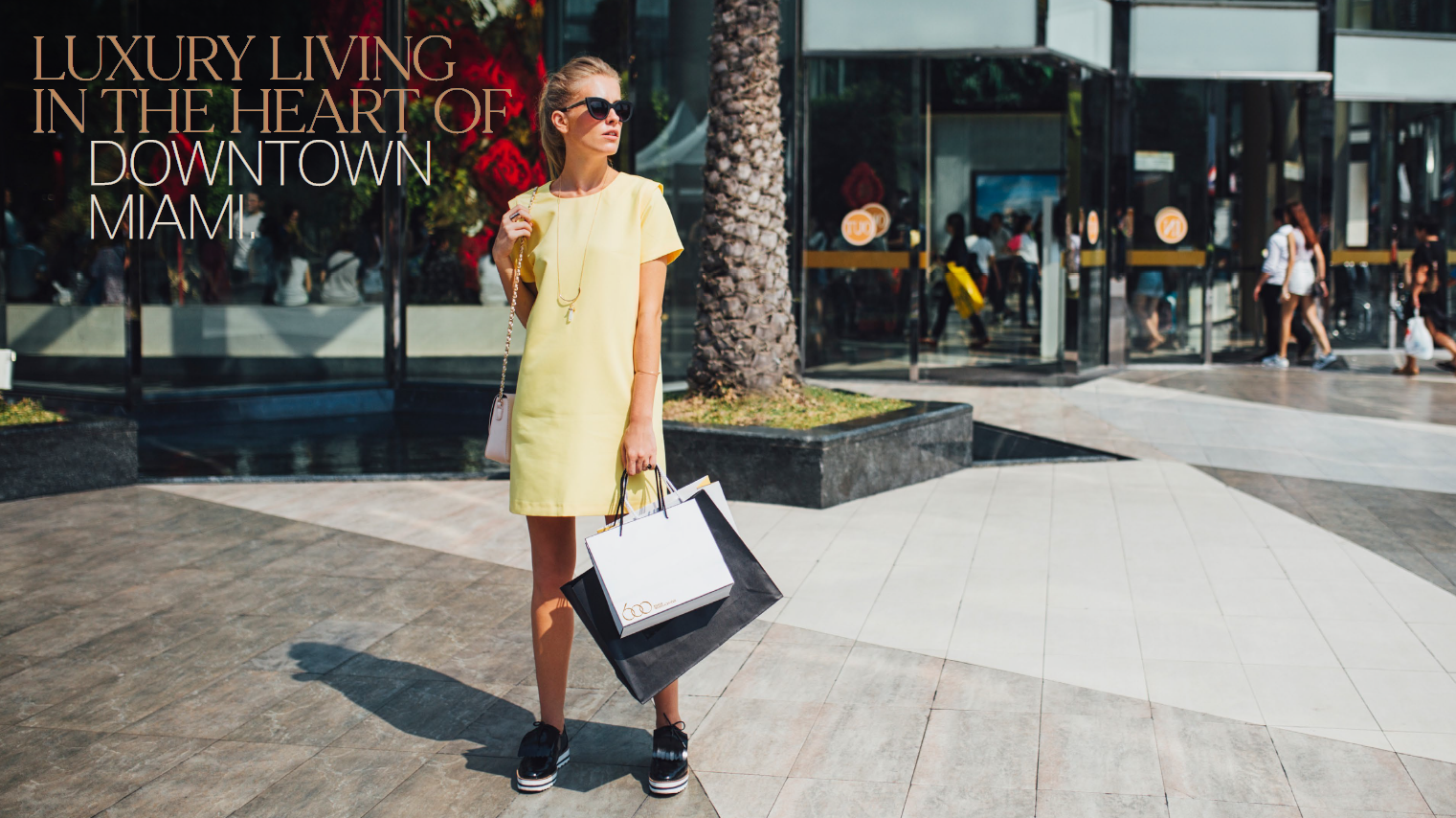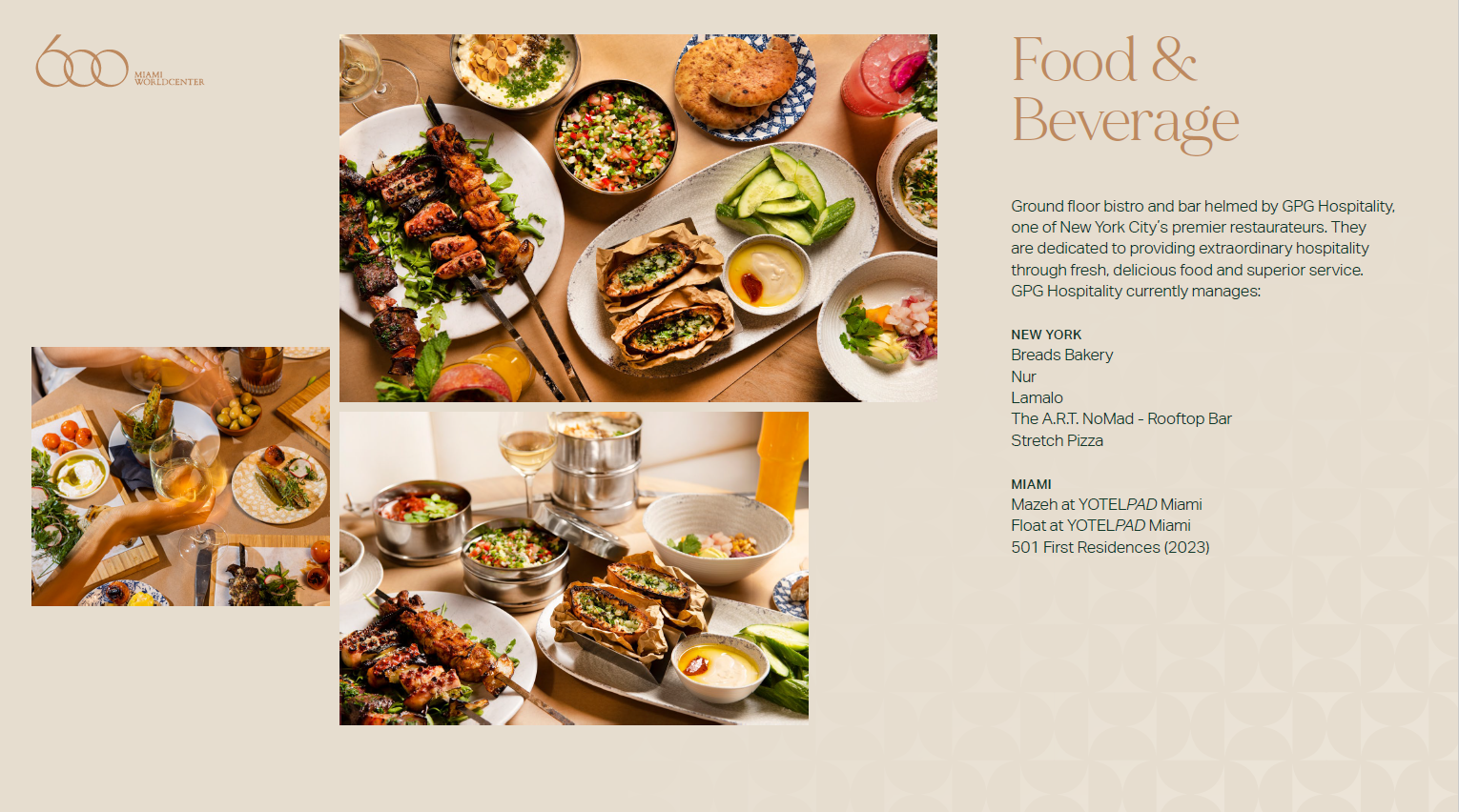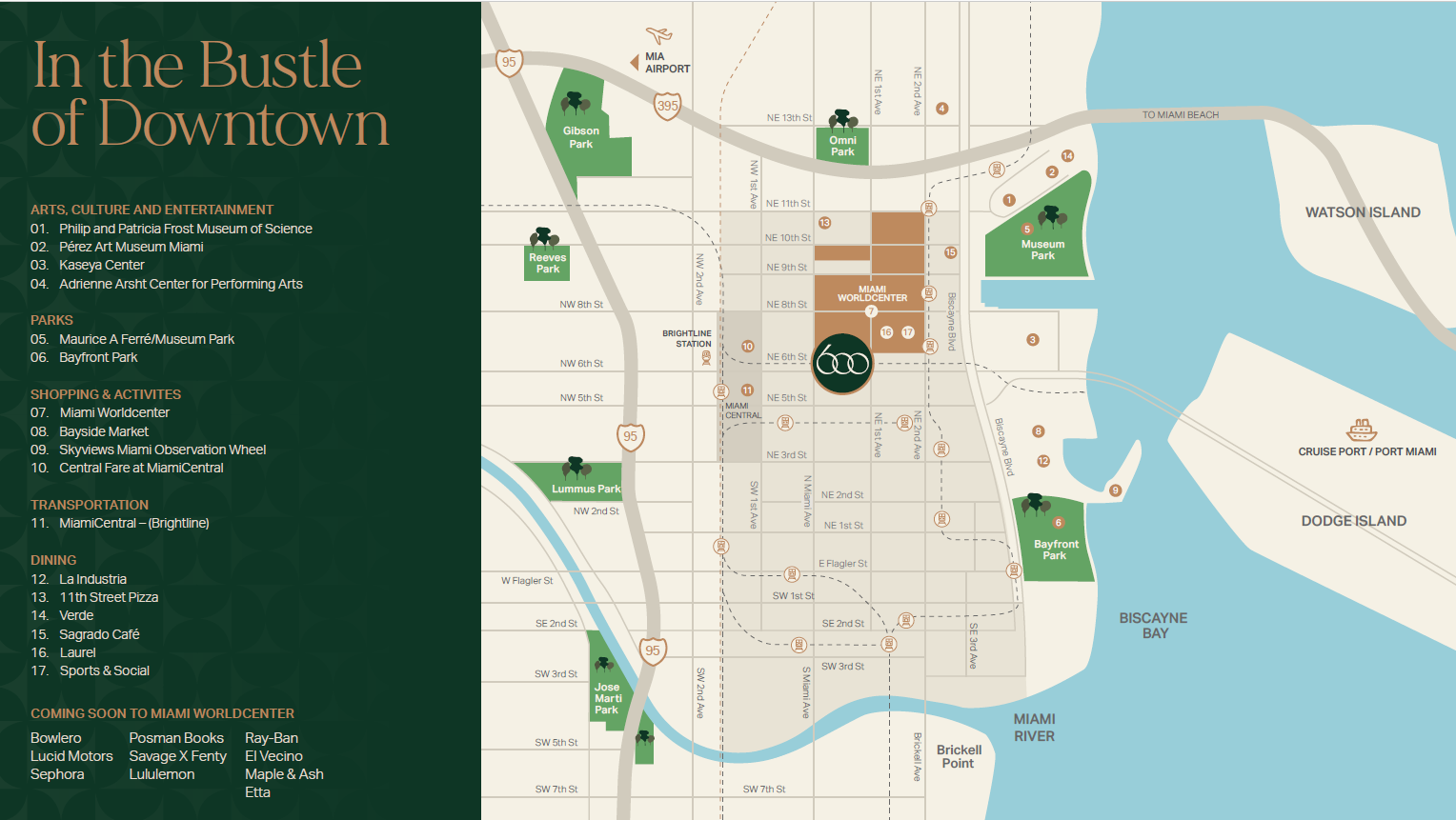 600 Miami Worldcenter is offering endless transportation options!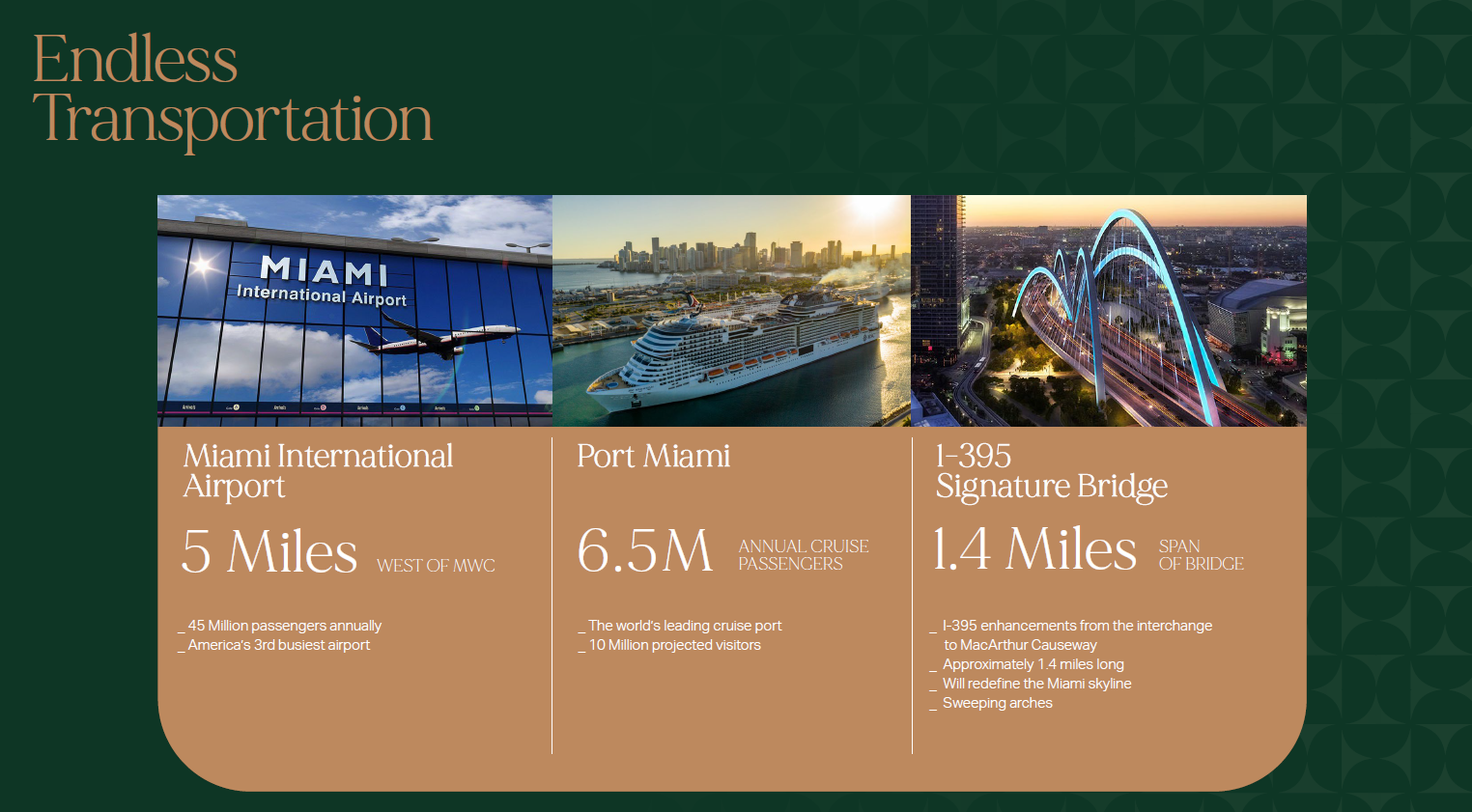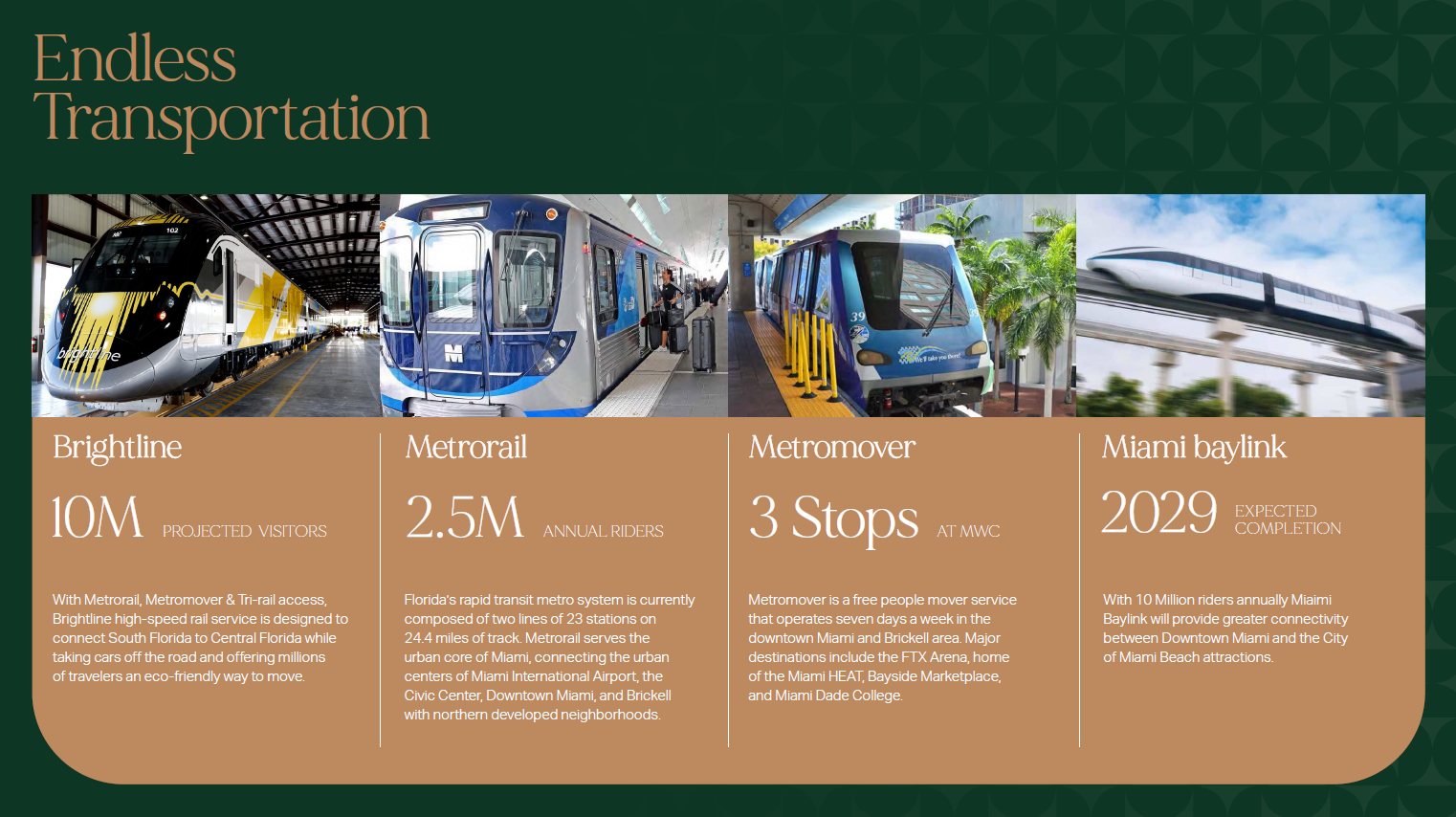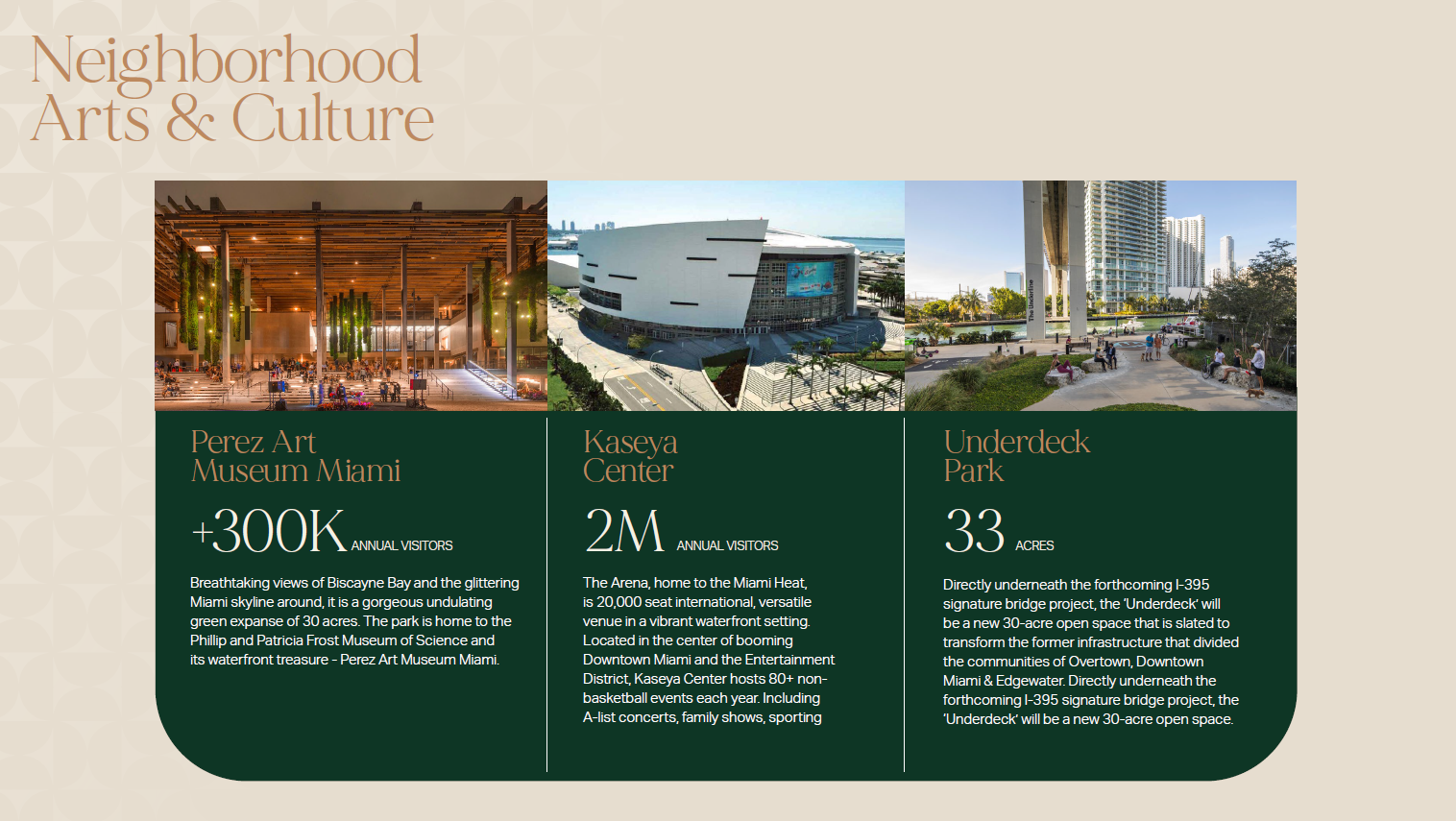 600 Miami Worldcenter will be built 32 floors with totalling 606 residances with different floor plans to choose from.